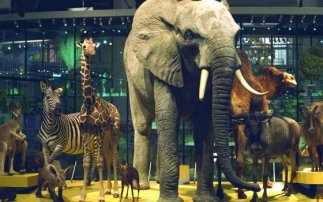 NATURALIS
Discover the earth as you never saw it before.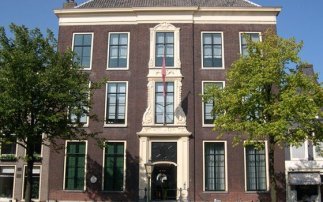 Het SieboldHuis
The special relationship between Japan and Holland is central to the Siebold House in Leiden.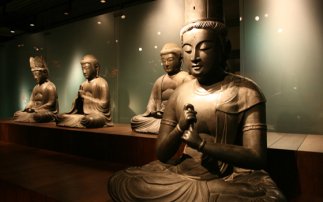 Rijksmuseum Volkenkunde
Rijksmuseum Volkenkunde in Leiden is more than a museum, its a world tour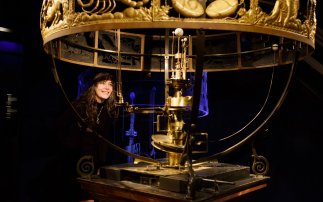 Museum Boerhaave
View the wonderful world of medicine through the eyes of the Dutch physician Boerhaave.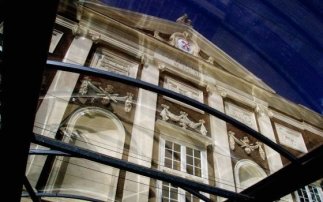 Museum De Lakenhal
Discover more than 400 years of art and history in the Leiden City Museum.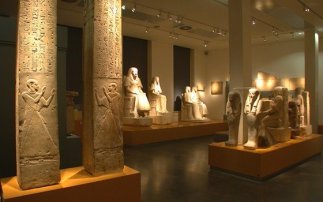 Rijksmuseum van Oudheden
Archaeological finds from prehistoric times.