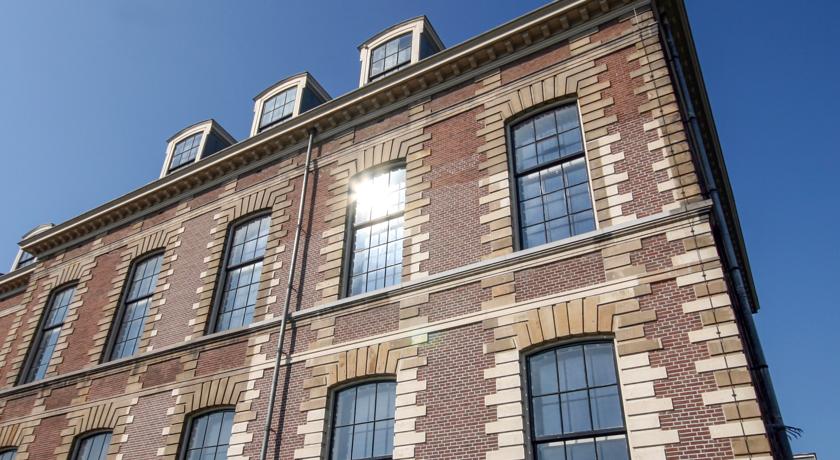 Boutique Hotel Rembrandt
Boutique Hotel Rembrandt is located in the historic center of Leiden. Explore this lively university city from this comfortable hotel with its well-kept rooms.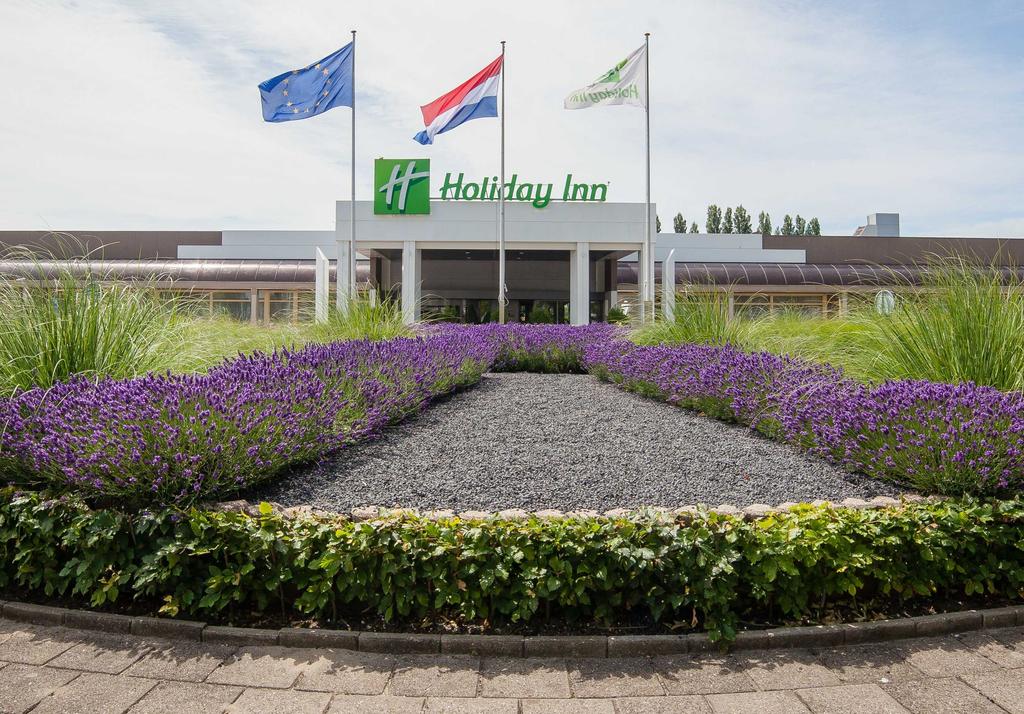 Holiday Inn Leiden
This Holiday Inn is located on the edge of Leiden, close to the motorway from Amsterdam to The Hague, the A44. The hotel has its own indoor swimming pool and sauna. Schiphol Airport is a 20-minute drive away.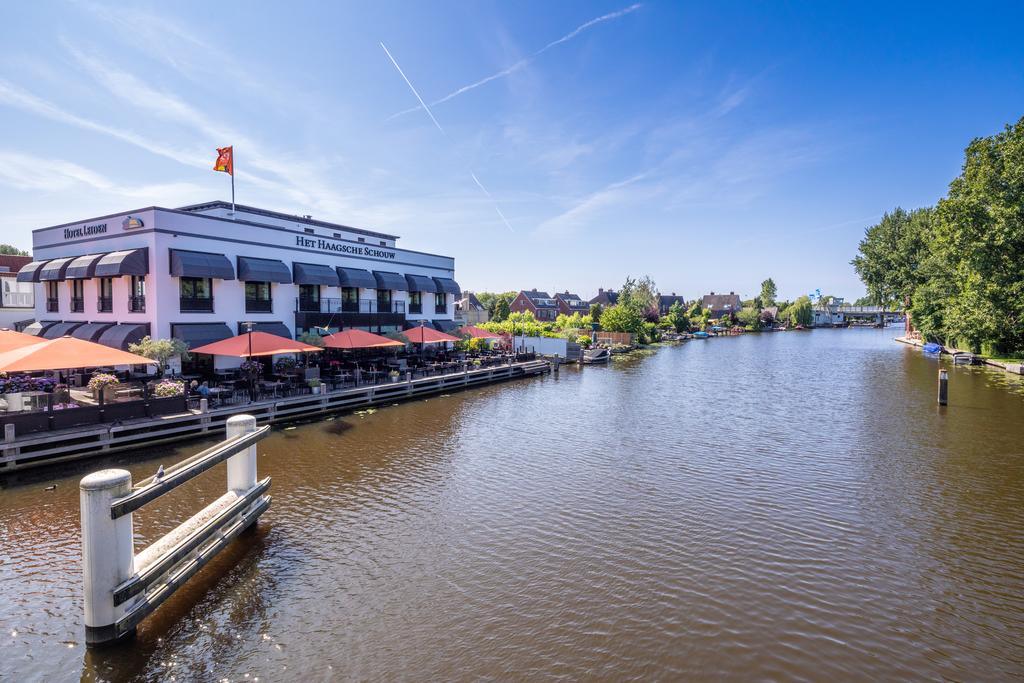 Van der Valk Hotel Leiden
This Van der Valk Hotel offers spacious rooms in a peaceful setting next to the Oude Rijn, a 10-minute drive from the heart of Leiden.