CYCLING IN LEIDEN
Leiden is beautifully situated between Amsterdam and The Hague. In the vicinity are the Kagerplassen, the Bollenstreek and the beach. It is therefore advisable to inquire at the Visitors Center for Leiden Central Station about fun and special routes through the city and region, but you can also rent a bike and try one of our routes.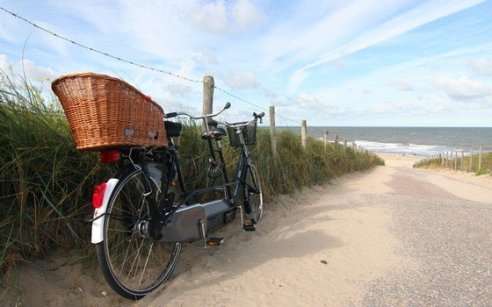 Bike to the beach of Katwijk
In less than an hour you cycle from Leiden to the beach of Katwijk.